Most Americans Not Worried If Stores Say 'Merry Christmas'
52 percent of Americans say they don't care how a store clerk acknowledges the holiday, while 32 percent would like to hear "Merry Christmas", and 15 percent would prefer "Happy Holidays" or "Seasons Greetings".
Trump vowed during his presidential campaign to rid America of the generic holiday greeting, which he considers a form of political correctness gone awry, and replace it with his preferred "Merry Christmas".
A growing number of Americans say they don't see Christmas as a religious holiday, according to a Pew Research poll released Tuesday.
The percentage of those who believe that no religious displays should be allowed on government property has grown from 20 percent in 2014 to 26 percent in 2017.
On a new episode of his CRTV show "In the Woods With Phil", Robertson said people don't want to "hear the word Christ" and posed a question to the 15 percent of people Pew Research discovered prefer a secular greeting.
Eighteen percent of the adults surveyed from November 29 to December 4 say that the decreased emphasis on the religious parts of Christmas bothers them "a lot".
The poll was conducted from November 29 to December 4 among USA adults, according to the Pew report. A Public Policy Polling survey from previous year found that more than 80% of Americans didn't care which one people said. And fewer Americans now say Christian displays should be allowed on government property without representation from other religions.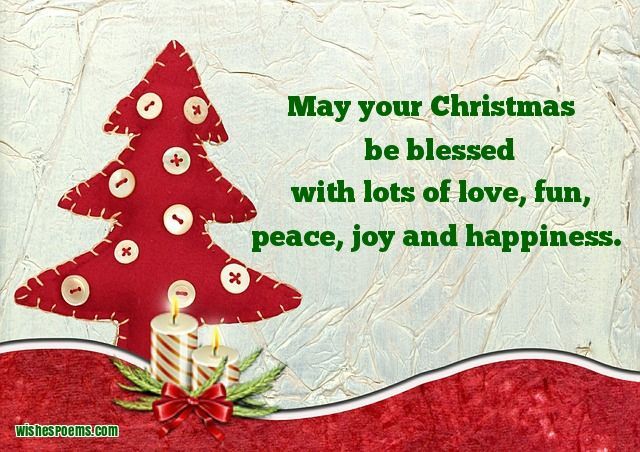 38 percent of Republicans and 61 percent of Democrats said it does not matter.
Nine out of ten US adults say they celebrate the holiday, which is almost identical to the share who said this in 2013.
Sixty-eight percent say wise men, guided by a star, brought gifts for the infant Jesus, compared to 75 percent in 2014. Many still plan to gather with friends and family on Christmas Eve or Christmas Day (82 percent). Even though most Americans (56 percent) said the religious aspects of Christmas are emphasized less today than in the past, few (25 percent) are bothered by the change.
The accounts of Jesus' birth are found in the Gospels of Matthew and Luke, and they differ.
According to Pew, Republicans are much more likely than Democrats to prefer "Merry Christmas" as a greeting.
Pew said the error rate for the survey was plus or minus 2.9 percentage points for the full survey, and plus or minus 6.4 percentage points for Catholics.